Picasso Skin
We are a premium eco-conscious, plant-based skincare brand that promotes environmental sustainability while also providing the highest quality products for you to enjoy. This is the evolution of skincare. Welcome to the Picasso Skin family!
Learn about the Picasso Skin founders and read more to learn about our mission, products and what we stand for.
Use this text to share information about your brand with your customers. Describe a product, share announcements, or welcome customers to your store.
★★★★★

"I've been buying from this company for several months and my skin has never looked better...Love❤️"
★★★★★

"Wow!!!! This company and their products are awesome! Today my order helped plant new trees. Easily 5 stars!"
★★★★★

"I love this company and I love their products!"
★★★★★

"Was skeptical at first but now I'm not going anywhere else for my skincare needs. This is a best kept secret in the skincare world"
For Those With Sensitive Skin
Sensitive Care
Our Sensitive Care collection is designed to be nourishing, restorative and easy going even on the most sensitive skin. Formulated to be gentle, these products blanket you in a complex of rich botanical extracts, skin conditioners and selectively picked ingredients known to resist external influences and pamper you leaving you feeling and looking refreshed. All of our Sensitive Care products are fragrance and color-free.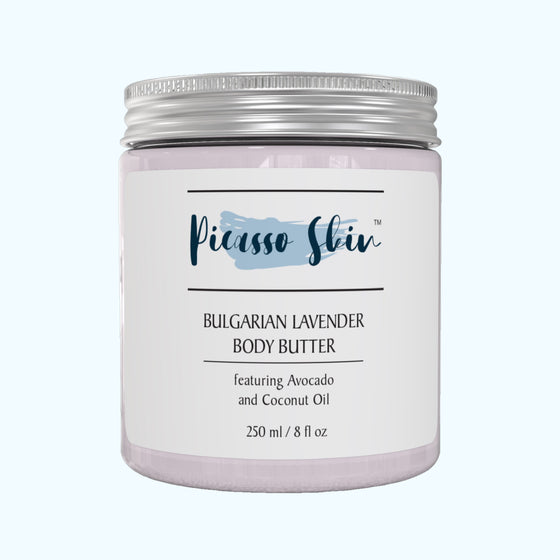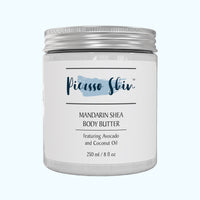 Forget Something?
Body Collection Callout!
Sometimes we focus so much on our hands, face and eyes that we forget one of the most important parts - the body. Not at Picasso Skin! Click below to complete your skincare needs and pamper those often neglected areas with some love.
Shop Body Products
Shop All
Before You Go...
Want Rewards?
Simply click on the rewards gift box icon on the bottom left of your screen and sign up. It's FREE with no obligations!
Follow Us On Instagram / @Picasso_skin